Pain points in Derivatives
We have conducted a research based on interviews with 150 market participants. Post-trade management of Derivatives is considered as highly inefficient, with cumbersome confirmations, trade booking errors, frequent cash-flow mismatches, and regulatory reporting divergence. COVID-19 crisis only exacerbates this issue.
The root cause is the lack of consistency between counterparties' data. This is why Private Blockchain / Decentralised Ledger Technology (DLT) is well suited to solve these issues, thanks to its data sharing, immutability, audit trail and privacy capabilities.
Fragmos Chain solution in a Nutshell
The natural answer for the Derivatives Industry
Based on ISDA CDM, Fragmos Chain speaks a common language
Success relies on cooperation between institutions and an experienced and independent organization
An Industry governance to guarantee the best value proposition
High cost reduction, by design
High digitalisation & automation, hence smooth communication between parties and no data re-capture
High data consistency for strong resilience & lower operational losses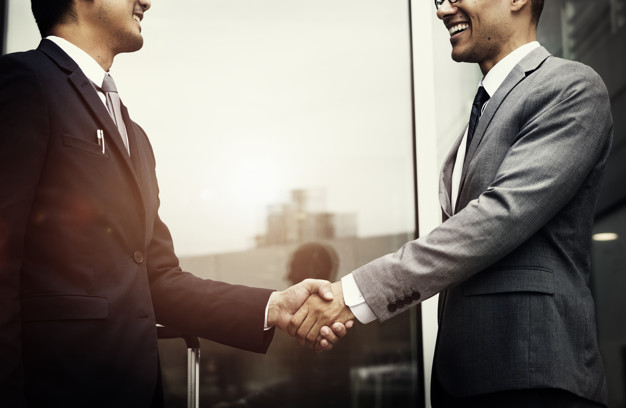 Private Blockchain Technology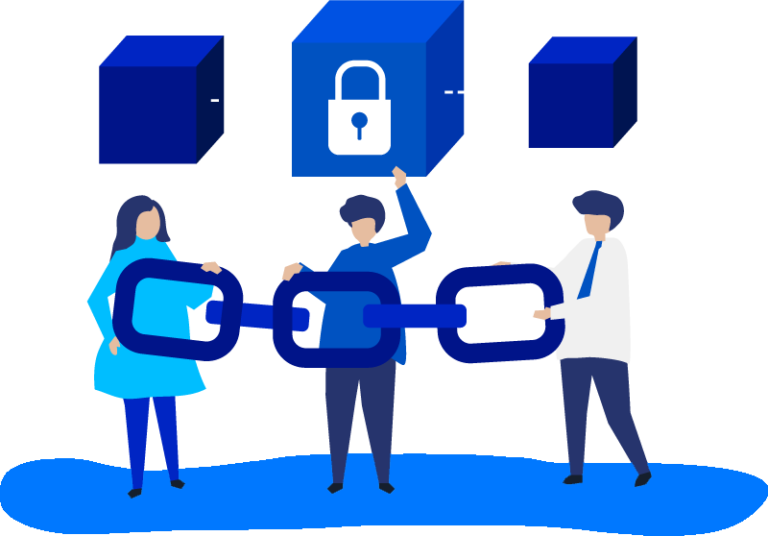 Data synchronisation by design and fully automatic post-trade execution is the next level the industry needs to reach to unlock value in OTC market operations.
You focus on value creation in trading derivatives. Fragmos Chain's solution optimises your post-trade operations through three sets of functionalities:
Synchronisation between counterparties' data, setting a golden source of single and immutable trade data
Computation of all lifecycle events, from cash-flows and trade modifications to Corporate actions and regulatory reports
Connectivity to the whole ecosystem, including financial institutions, service providers and regulators
We rely on CDMTM, the trade data model recently created by the ISDA support any API and data model format.
We use Corda, the Private Blockchain DLT technology developed by R3 and specifically designed for finance use cases.
Powerful creation of golden source, adapted to Industry use cases
Powerful Trade pairing, based on sophisticated algorithm
Quick & user-friendly Trade synchronization
Several booking models to cover Industry use cases: dealer-to-dealer, dealer-to-buy-side, inter-dealer brokerage, asset servicing, trading platform
A full set of functionalities to bring full-fledged benefits
Trade synchronization, Cash-flow & lifecycle events, Regulatory, Position management
These functions enable financial institutions to optimize their Target Operating Model
The whole assemblage transforms post-trade and allows to decrease costs by more than 60%