Fragmos Chain has obtained the Finance Innovation label, awarded to startups that are both innovative and strategic for the financial industry.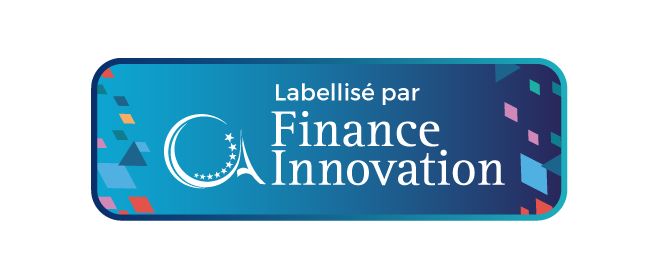 Finance Innovation is the French global competitiveness pole dedicated to finance recognised by the French government. Its ecosystem gathers startups, research labs, financial institutions, academic centers and investors.
Criterias for obtaining the Finance Innovation label are potential, solidity and innovation. After instruction by experts of the Finance Innovation competitiveness pole, the label is awarded by a panel of senior peers in the financial industry.
By joining this community, Fragmos Chain accesses new resources and comforts its development and growth.